Your own personal IT staff...Satisfaction Guaranteed No job too big or too small. If you're not happy, we're not happy...period.
Free Diagnosis & Best Price
Guarantee!
If you're not happy, we're not happy...period.
---
Best Price Guarantee
We already did the research and our prices are the best in the Burgh!

Free Diagnosis
You will never get stuck paying for a repair you didn't agree to.

What Client's Say
These GUYS rock!!! For all your computer needs I would highly recommend going to them. I have had the best experiences and have carried multiple computers there and didn't feel ripped off like I did at Staples and Office Max. Honesty is Key!!!!
The Computer Guys are very knowledgeable people. They fix a lot of computer issues for cheap. The owner is very friendly and probably should charge more than what he does! Great deals for great service. He fixed a laptop screen for me easily and much cheaper than buying a whole new laptop. They also did a clean up and virus scan.

They also design websites and graphics and multimedia stuff. They seem to handle everything! I would highly recommend you give them a call.
Just a Few of Our Services
Give us your tired, your weak, your blue screens!
---
We repair Mac's and PC's.
and so much more...
---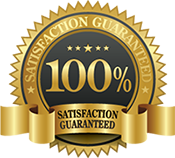 Our Satisfaction Guarantee
We see and hear many cases where customers have been overcharged to have something fixed and the job was done poorly or incorrectly. That is why we back our computer repair services with a satisfaction guarantee. If you do not feel the work was done properly or the problem still persists, just bring it back and we will make it right at no extra charge to you.
---
This Is America!
NO call centers, NO answering services, 100% USA Staff. 100% USA Soil. Always and Forever...Amen! Nuff Said.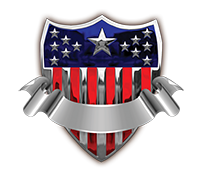 ---
The most

reliable

efficent

friendly

affordable

computer repair service in Pittsburgh.
Trusted by over 25,000 satisfied customers, The Computer Guys
is the only choice for the service you expect.
0
Electronic waste recycling

0
Born and bred