Is your technology costing you?
FREE network analysis and estimates for your business
Are you paying too much for your support service?
Slow performance = low efficiency
We're available Now!
412-329-7178
Call us and speak to a non-outsourced human.
Immediate assistance, no waiting, immediate services.
100% Satisfaction Guaranteed.
Every Time.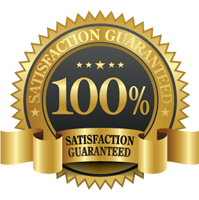 Proud to be American Owned,
Operated, and Staffed.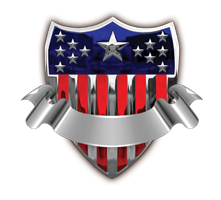 Don't just take our word for it... see what our clients are saying!
---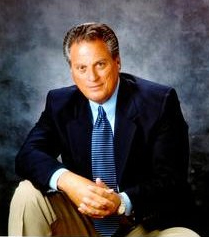 It has been a pleasure to be a part of "The Computer Guys" and John Mainolfi's current success. As a former General Motors dealer and the current Community Marketing Director of the largest Chevrolet dealership in Pittsburgh I have first hand knowledge of excellent customer service. Our customers depend on our being consistent and dependable. We need our vendors to serve the demands of thousands who come to us for sales, service, and parts. To deliver the finest and world class attention to our valued clientele the computer is the foundation of our communication and communicating well. John's Computer Guy team does the job. A phone call away and we know our problem will be attended to quickly and effectively by John himself or one of his very capable and well trained team members. North Star Automotive Group has dozens of well maintained and reliable computers thanks to "The Computer Guys". We continue to be appreciative and would recommend this locally owned company to you for the quality and highly reliable service.
John Seretti
Community Relations
North Star Automotive Group

---
Google, Yelp, and Facebook Reviews
These GUYS rock!!! For all your computer needs I would highly recommend going to them. I have had the best experiences and have carried multiple computers there and didn't feel ripped off like I did at Staples and Office Max. Honesty is Key!!!!

- Anesha Nesbitt
They did a great Job recovering all of the data on a seven year old computer. They even answered questions after I got the computer home. They were quick and very upfront about pricing. Excellent Service.

- Shasta P.
Great service and very knowledgeable technicians. They have great pricing on repairs, refurbished and new PCs and Macs.

- Christopher T.
The Computer Guys are very knowledgeable people. They fix a lot of computer issues for cheap. The owner is very friendly and probably should charge more than what he does! Great deals for great service. He fixed a laptop screen for me easily and much cheaper than buying a whole new laptop. They also did a clean up and virus scan.

They also design websites and graphics and multimedia stuff. They seem to handle everything! I would highly recommend you give them a call.

- Miguel R.
Just wanted to say I had a really great experience taking my computer here! was so sick of getting cheated out of money with more problems on my computer than before I tried to get it fixed! Would recommrnend The Computer Guys to anyone!

- Nicole W.
These guys are terrific! I don't think I have ever experienced this level of customer service. EVER. Love them! I have used two other computer repair services, and they do not compare. Very happy!

- Pamela P.
First time using The Computer Guys ....Tim is awesome came in and BOOM knew exactly what our problem was. Would recommend them any day of the week.

- Janet M.
What happens when you call the computer guys with a problem?...., they fix it!!!! Thank you so much for saving the day!!!

- Michael B.