Always Free Diagnosis and lower prices make us the best choice for your desktop or laptop repair.
---
Our Computer Services
We are your very own personal, dependable, trustworthy IT staff and we're here to steer your right. No job is too big or too small for us! If its technology related think... The Computer Guys.
Here's more information about a few of our common services
---
Knowledgeable, Fiendly, and Certified Staff
Our staff consists of well trained and vastly certified technicians. Not to mention...really smart. We have certifications in CompTIA Network+, A+, and Security+.
Satisfaction Guarantee
If you're not happy, we're not happy... period. We'll do everything we can to make sure you are completely satisfied with our services.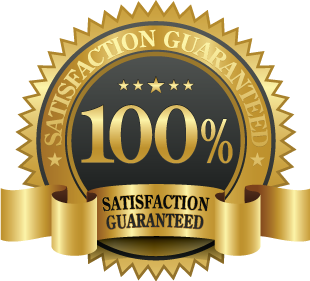 ---
Always Free Diagnosis & Lower Prices
Our services are backed by a best price guarantee. We already did the research and our prices are competitively the best in Pittsburgh. Our Always Free Diagnosis ensures you never get stuck paying a bill for a repair you didn't agree to.
---
Fast Turnaround Times
We pride ourselves on the fastest possible turnaround times available. Utilizing progress emails, from diagnosis to completion you will be kept informed on exactly where your system is at in the repair process.